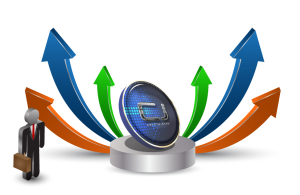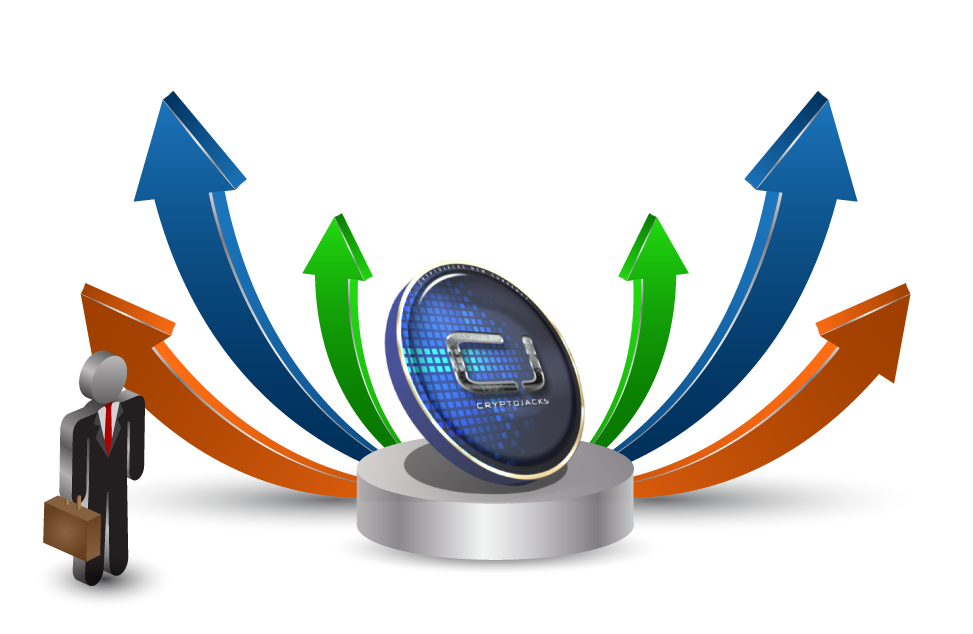 CryptoJacks (CJ) brought to cryptoworld by a group of Cryptocurrency Enthusiasts and Developers.
CryptoJacks is developed to offer various facilities (Gaming, Exchange, Mining & Web Hosting facilities) to global cryptocurrency fascinated community and to put pug mark in Cryptocurrency world.
Introduction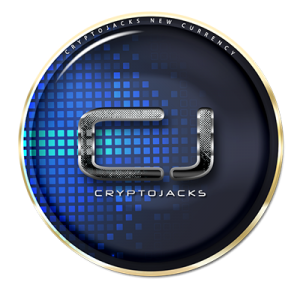 As CJ mentioned in their Caption – Crypto that brings their ideas to life – To expand CJ activities and make members participate in their success, they have decided to sell 360,000,000 Coins of our stake over 36 Rounds 0f 10,000,000 Coins Each (We have opted for ICO to get conducted in rounds only to make Members Discover our True Price over a Period of 36 Rounds with consideration of development phases) .
360,000,000 Coins will be sold during the Initial Coin Offering (ICO) spread over 36 Rounds, 60,000,000 coins will be Mineable during the Proof-Of-Work phase (PoW) and 30,000,000 coins along with stakes will be used for different bounties.
CryptoJacks (CJ) Coin Offering
Currently CJ making good movement on different exchanger with their ICO offerings. Already CJ have finished their 4th round of ICO.
Crypto lover, Traders, Investors can still join ICO on following exchanger.
Exchange
If you are not familiar with Exchanger then can go for direct investment for ICO of CryptoJacks
People can Opt for it by sending Payment to BTC Address mentioned and PM me for Receiving Coins in Wallet or hit @ skype (Skype: cryptojackscoin)
Specification
Ticker: CJ
Type: PoW/PoS hybrid
PoW algorithm: X13
PoS block hashing: sha256d
Max Coins: 500.000.000
PoW reward: 20 CJ
Last PoW block: 3000000
PoS reward: fixed 5% (yearly)
Minimum PoS age: 24 hours
Maximum PoS age: unlimited
Block time target: 1 minute
Difficulty retarget: every block
Coinbase maturity: 100 blocks
Transaction recommended minimum confirmations: 10
Minimal TX fee: 100 Satoshis (0.00010000CJ)
Roadmap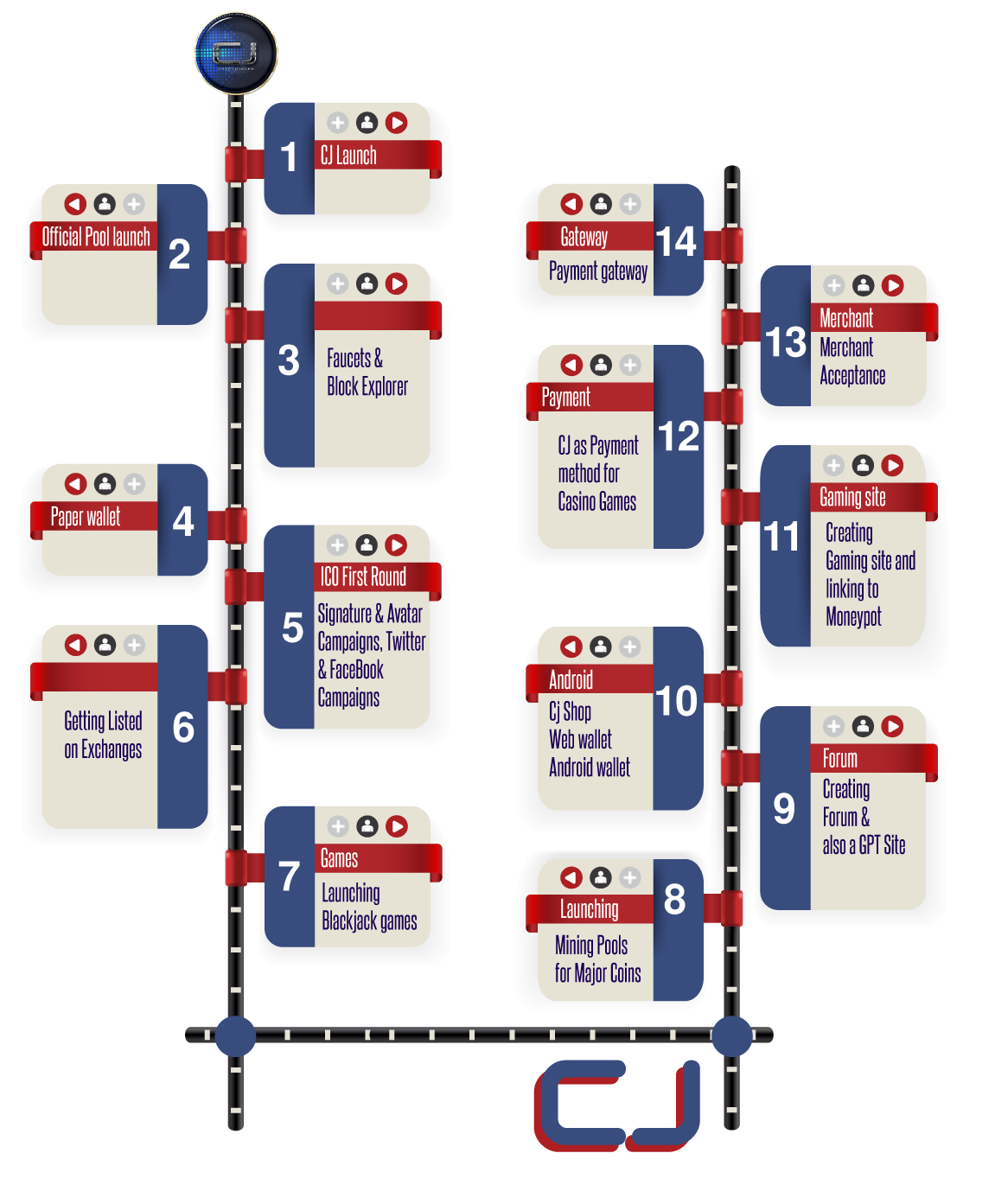 More Information

Watch, read and play in a decentralized digital library controlled by the community.
Creator? Skip the Line
Meet LBRY, a content sharing and publishing platform that is decentralized and owned by its users.
LBRY is a sharing platform that uses blockchain technology to enable users to publish material and get paid for doing so.
Popular publishers can earn $1,000 and early access for publishing via LBRY.
Publish on LBRY
Earn $1,000 and join the next content epoch: the viewer and you, with nobody in between.
Publishing Partnership
How It Works
Publish five pieces of content with the LBRY app.
Set any price per view — from zero to a dime to one million dollars — you're in control.
Receive 100% of your list price in real time as it is streamed.
Receive approximately $1,000.
Answer our beta feedback survey about your experience.
Why LBRY?
More, Better Profit
Any price you charge for content settles near-instantly into an account only you control. You receive 100% of the price. Micro-payments (and free content) supported.
Open, Trustworthy Technology
LBRY uses the ground-breaking innovation of the blockchain to leave no one in control of your content except for you (including us!).
LBRY is an open-source protocol that is controlled by its users: we could not change the rules even if we wanted to.
Complete Creator Control
Update your content at any time. Change the price. Change the title. Publish, unpublish. You and only you can do this in LBRY.
What You Get
Premier Partner status. Receive insider access and support for life.
Content featured on the LBRY landing screen seen by all users, as well as on our blog, social media, and 100,000 person email list, including links to your YouTube or other profiles.
Receive $1,000 worth of LBRY credits to hold, use or sell.
We hold your hand every step of the way while taking none of your revenue.
What You Give
Upload five videos via the LBRY interface (we'll help you out).
A single social media mention about your availability on LBRY.
Allowance for us to promote availability of your content.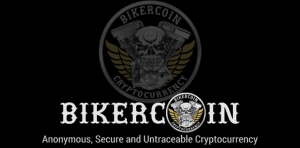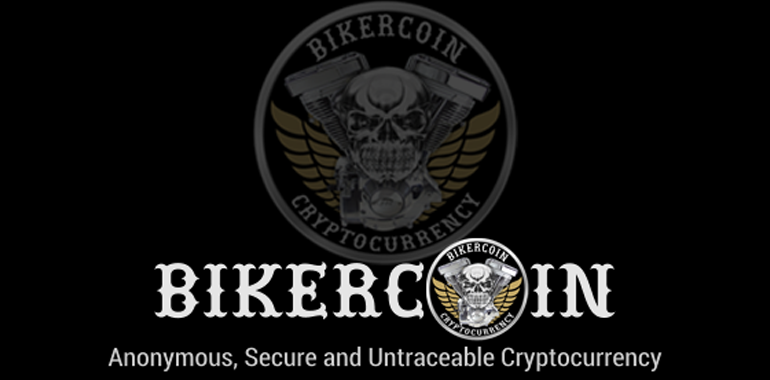 Bikercoin
Bikercoin is an Anonymous, Secure and Untraceable digital cryptocurrency that operates on a community-based standard of value using peer-to-peer (P2P) networking as the means of conducting transactions. Rather than having a central authority determine the value of the currency, its worth is determined by the number of products and services people are willing to buy or sell using Bikercoins. Bikercoins have a global value, so they can be used in any country, at any time. Bikercoin is also open-source; its architecture is public, nobody owns or controls Bikercoin and anybody can take part.
Bikercoin is an

Anonymous

 Cryptocurrency
Bikercoin is an

Impregnable

 

Cryptocurrency
Bikercoin is an

Untraceable

 

Cryptocurrency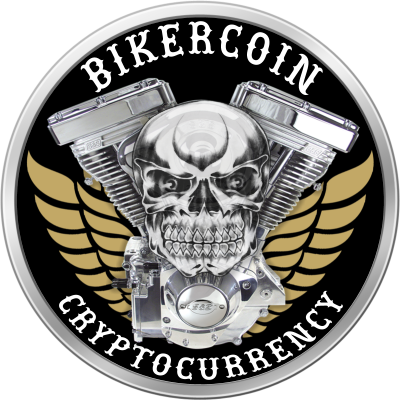 Bikercoin (BIC) a decentralized digital money similar to Bitcoin, is based on CryptoNote anonymous technology.
The proof-of-work CryptoNight protocol is designed to make secure CPU and GPU mining equally efficient and restrict ASIC mining. Average user should use Bikercoin GUI Wallet.
Console/Simplewallet/Miner is for services, like mining pools and exchanges.
---
BIKERCOIN SPECIFICATIONS
Total Coin Supply
25 Million Bikercoins (BIC)
Block Target Time
2 Minutes (5X faster than Bitcoin)
Adaptive Limits
Intelligently adjusts its parameters based on historical data.
Block Reward
Start at 47.65094 BIC with a slight decrease of block reward each block.
Minimum Transaction Fee
0.001 BIC
Egalitarian Proof-of-work
CryptoNight hash function is designed for egalitarian GPU & CPU mining.
Anonymous Payments
Bikercoin uses ring signatures and one-time addresses for truly anonymous payments.
Unlinkable Transactions
Bikercoin's transactions can't be linked between the sender and the recipient.
and more…