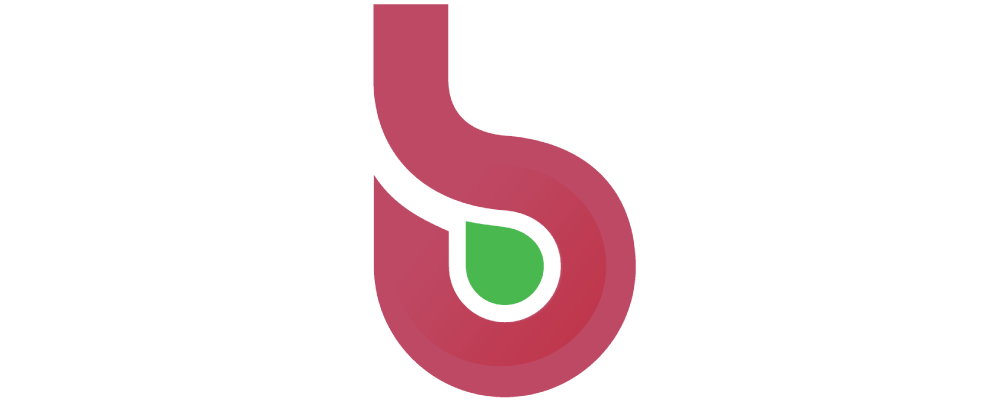 GetBounty (XBTY) : Digital Token on Ethereum Blockchain
Introduction
Bounty (XBTY) it's just a digital token, an ERC20 Standard Token on Ethereum blockchain
and it's fully compatible with all Ethereum wallets which support ERC20 Tokens or smart-contracts
that uses the ERC20 Standard. Can be used as coins, certificates, IOUs, in game credits, currency for services, etc. It has no value by itself, implemented and used on various services tho it's another story.
Specification
Team is developing various service for Bounty (XBTY) to boost the demant and value of the token in time. Since they are distributing the tokens for "free" it's value can only go up and they hope to get the community a bit more involved.
Distribution
The majority of tokens will be distributed for "free" as bounties for social media campaigns, forums signature advertising, bounties for translations, bounties for writing articles about our project on blogs, bounties for advertising through banner ads or other marketing strategies and bounties for helping us with development of services for XBTY token.

Roadmap
They are not rushing anything at the moment, they have a few ideas and something on the table under development. Main goal is to develop as many services as possible and also have the community to join and help them to do so.
In their available free time they are developing those services for XBTY Token to increase the demand and hopefully it's value on the long term, treating this as an open-source business where the community can join and help.
Currently working on:
More ideas are on the table and we are very open to more ideas from you.
More Information