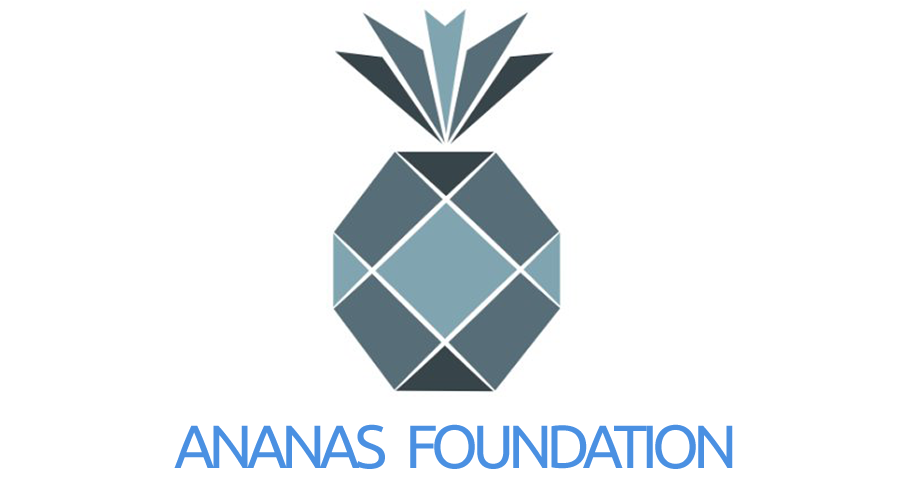 ANACOIN (ANAT) : Taking World to Peace through Technology
Ananas Foundation is mapping global knowledge and making it accessible via cryptocurrency globally named Anacoin (ANAT).
About Ananas Foundation
The
Ananas Foundation
is a registered charity based in London. They help people from all over the world develop balanced beliefs through constructive dialogue with others. They are promoting peace and fighting hate through understanding and cooperation.
Introduction
By creating their own currency, Anacoins. They align the interests of different groups and reward members of the community and trusted contributors to the platform. 
What is Anacoin ?
How it Works ?
Vision of Anacoin
Specification
Whitelist registration is open
Total Coins :  150,000,000 Anacoins.
$0.02 / ANAT (50 Anacoins / USD) – hard cap raise of $3 million.
Sale period : October 9th, 9:00 am BST (GMT +1) until October 16th 11:59 pm vBST (GMT +1)
Successful registration to the whitelist below ensures you of priority purchases during the sale period of 9-16 October!
Aim
Ananas platform builds and supports communities by creating authoritative resources around which they can gather.
Steps involved in process :
How it Works
Objective Subjectivity
Flexible collaboration
Free knowledge
Token ecosystem
Earn rewards
Decentralized and autonomous
Subjective doesn't have to mean unreliable. We ensures that knowledge is reliable, authoritative, & up to date
Collate different pieces, create richer structure by annotations & contribute your own work and insight in different ways.
Safeguarding our knowledge is everyone's responsibility, but there will be free to access for everyone. No ads. No barriers.
Our unique ecosystem protects against bad influences, and aligns goals through an incentive system
You need anacoins to participate in the governing and collaboration, but good work will earn you more than you start with
We don't own your data, nor decide everything. Ananas empowers people and communities to do good in their own way.
More Information