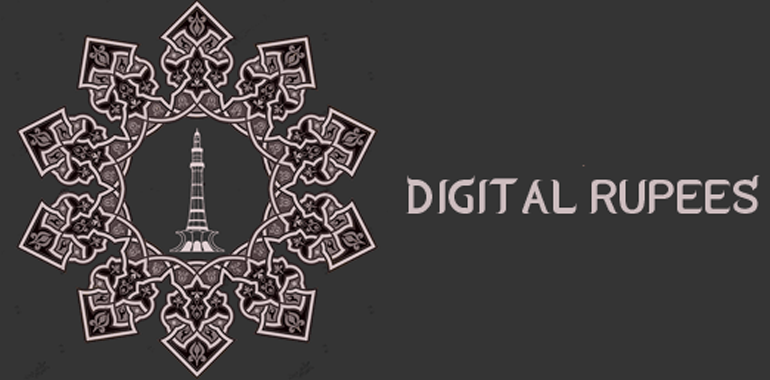 DIGITAL RUPEES – DRS – ICO Live on Coinexchange.io
DIGITAL RUPEES
A fast, reliable and battle tested Crypto Currency built on the solid foundation of Bitcoin. A true anonymous Tor friendly currency that works with Open Intrusion Prevention Systems IDS as a service to protect core daemon process and RPC stack. Digital Rupees is a pure community project which aims to improve the build standards of current block chain and enhance the stability of the network. Anyone who understands C Language and BSD Operating System is welcome to carry the development forward. Everyone is welcome!
Specification
Algorithm: Scrypt
Type: PoS
Coin Name: DigitalRs (Short for Digital Rupees)
Coin Ticker: DRS
Address Letter: D
RPC Port: 58787
P2P Port: 58786
PoS Percentage: 8% Per Year
Last PoW Block : 1000
Intentional Blocks Staked During Premine: 5 (To reduce the staking amount going above 500M)
Coinbase Maturity: 20 blocks
Block Time: 90 seconds
Target Time-span: 1 block
Transaction Confirmations: 6 Blocks
Mined Blocks Before Confirmation: 20 Blocks
Min Transaction Fee: 0.0001 DRS
Stage Age: 5 Hours
Crowd-sale Information
DIGITAL RUPEES ICO will Start on
( 9 September )  and end on ( 19 September ), At ( Coinexchange.io Exchange ) .
The Total DRS supply stands at 495 million and will be distributed in the following proportions :
– Approximately 99% ( 490 Million ) of the coins will be distributed to early supporters in ICO procedure to participating users based on their     contribution in the total amount of the raised funds for Digital Rupees Development .
– Approximately 1% ( 5 Million ) Will be kept separated in a staking wallet and given to Michael Tremer of IPFire project www.ipfire.org for appliance Development .
– Digital RUPEES (DRS) Will be sold as Tokens on Coinexchange.io For 0.00000010 ฿ .
DIGITAL RUPEES TEAM
Dr. Baloch Asif PhD
Lead Development
Accomplished Scientist and IT executive with 21 year of experience in Cyber Security, Appliance Development and Strategic Warfare. Bringing a full Proof of Stake currency from Pakistan as a gateway opener for the country and community development.
Brain Telecommunications Pvt Ltd
Top private telecommunication company in Pakistan backing Digital Rupees. Creators of world's first computer virus. https://en.wikipedia.org/wiki/Brain_(computer_virus) . Brain Telecommunications supports Digital Rupees network and the sole startup promoter of this currency in Pakistan.
Lewis.JR
Core Developer
Cloud infrastructure and database technologist with a focus on architecting Cloud infrastructure solutions for the data-driven enterprise. A technology visionary with innovation, entrepreneurship and perpetual learning as foundational traits. A dynamic leader with adaptive leadership style and vast experience in building and leading wide ranging technical teams.
Kahir
Graphic Designer
Graphic Design, Community Support, Public Relations. Strong Background In Bitcoin and Altcoin Scene.
Digital RUPEES (DRS) Will be sold as Tokens on Coinexchange.io For 0.00000010 ฿ Join Today !
More Information